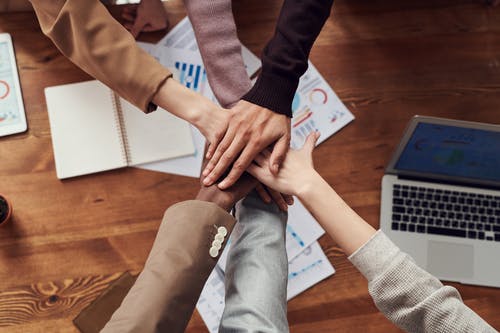 ABOUT INNOVA LAB INSTRUMENTS PVT LTD
Founded in the year 1999, Innova Lab Instruments Pvt. Ltd. is one of the leading International Trader, Exporter, Supplier and Importer of Sophisticated Analytical, Life sciences and Process Instruments having applications in Pharma, Biopharma, Food & Water industries.
We have been providing extensive support and reliable post sales services to our customers for past two decades which has made us a trusted Solution Partner.
PRINCIPALS



 ACHIEVEMENTS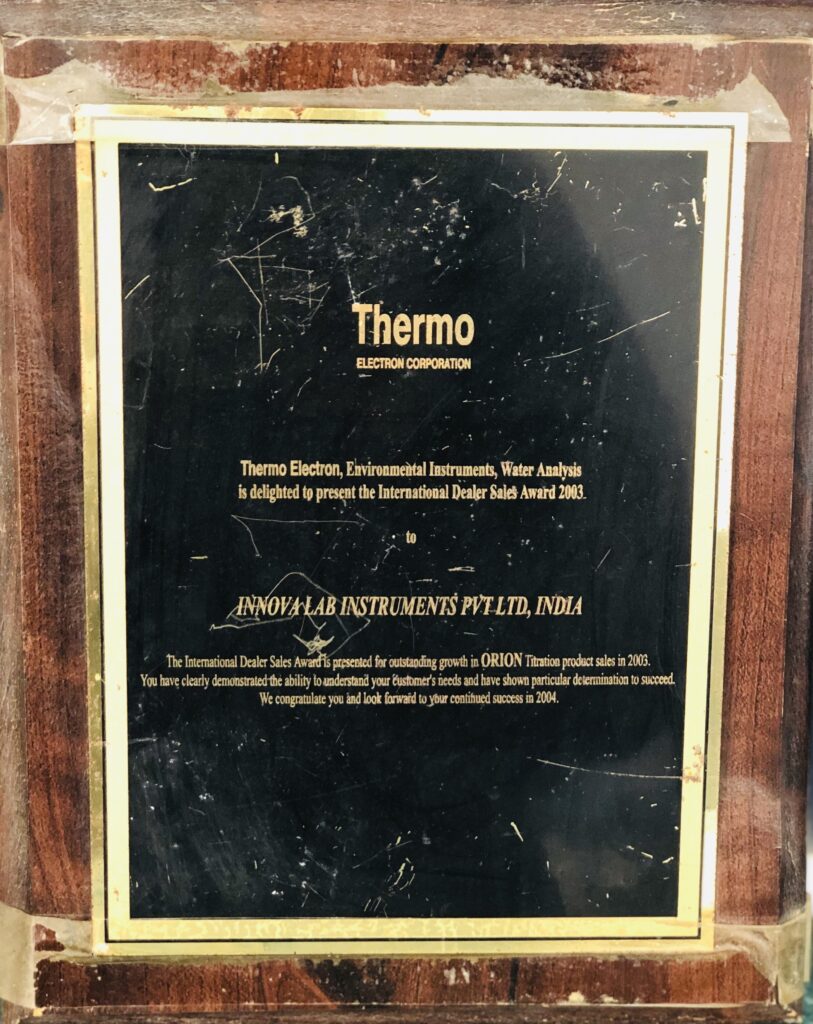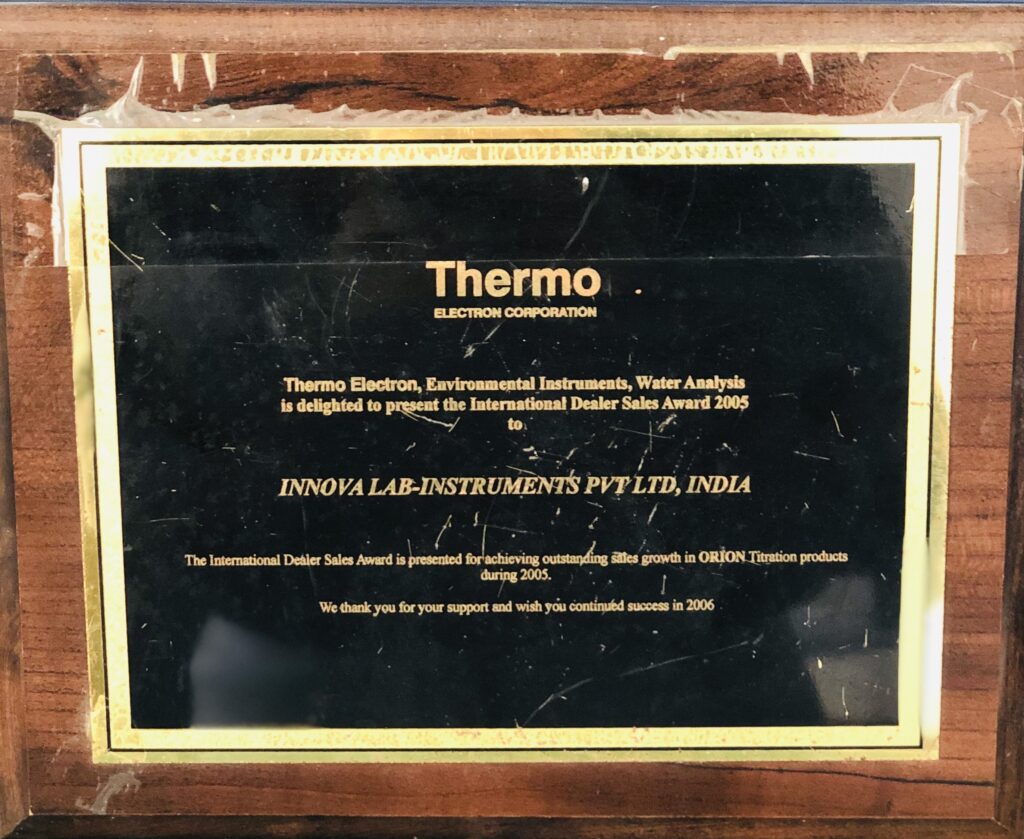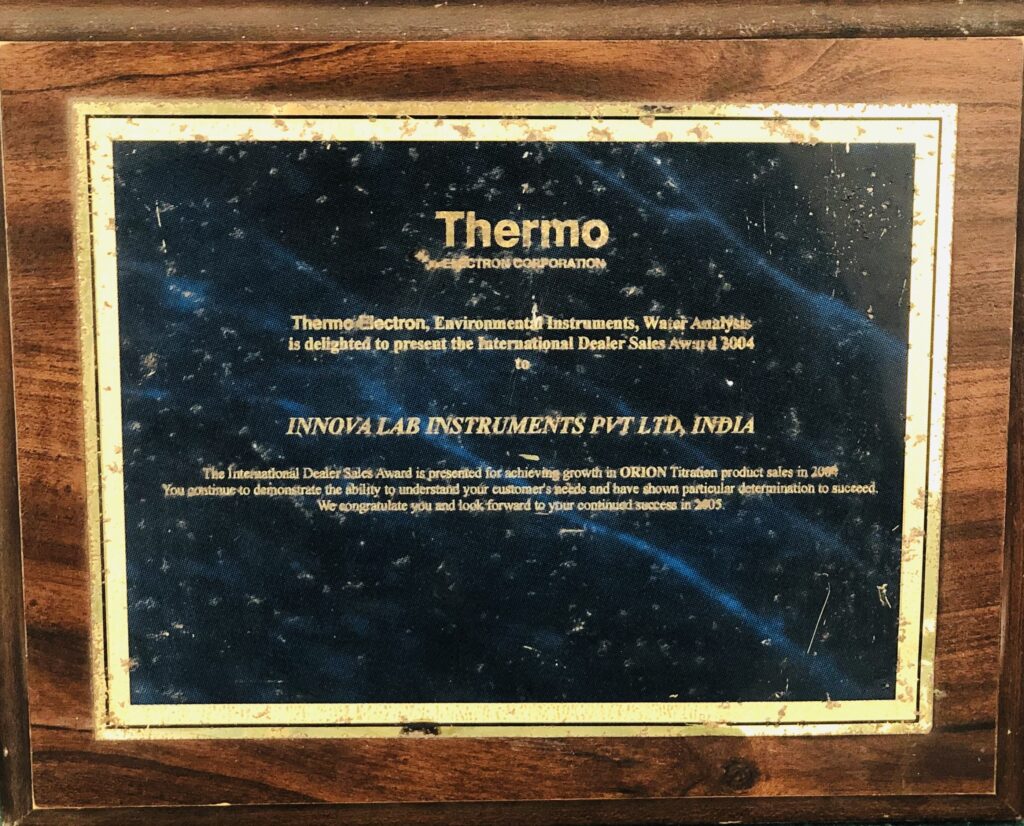 "Trusted Solution Partner for Sophisticated Instruments"
OUR CUSTOMERS